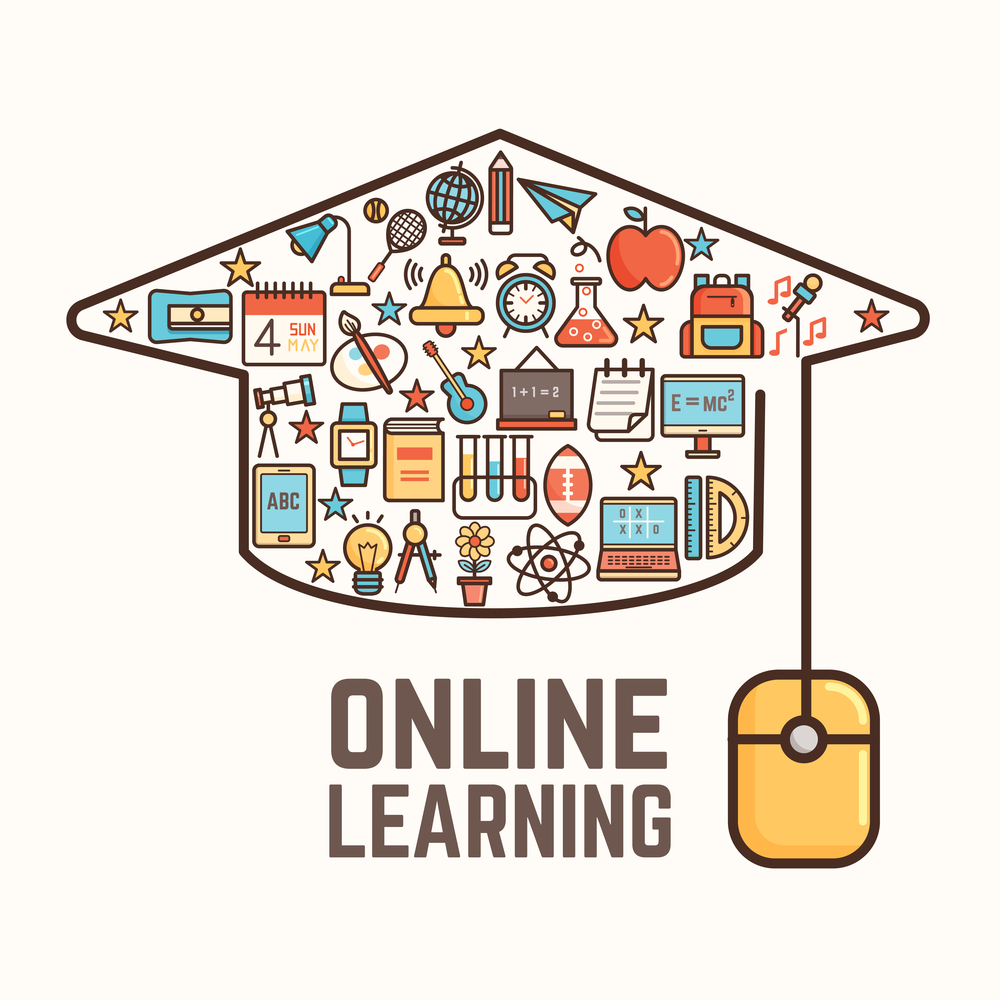 Our Online program
Modern technology has changed the education system over the last two decades. Online tutoring and coaching is the process of tutoring and coaching in an online environment where our professional educators and students are separated by time and space. Nowadays, coaches, tutors, and students can interact from any location in the world at any time. They can share documents and other resources instantaneously using online tools.
Our online academic coaching has and tutoring has great benefits for your child:
East Florida Educational Services also offers academic coaching via the internet. We use video conferencing programs such as Skype to teach our students vital strategies to increase their success.
Benefits of online tutoring and coaching
Our coaches and tutors work around your child's schedule. Our students do not lose valuable study time in transit.
The student has the flexibility to receive the benefit of our programs anywhere in the world. Students who live far from our center can see their academic coach or tutor in person.
Students who are on vacation do not have to miss a session.
During extreme weather leaving the security of your home could be dangerous. With our online tutoring and coaching program, your child can feel secure in their environment without missing a section.
Many of our students do not drive and depend on their parents to drive them to our center. With online coaching and tutoring, they can assess their section with the use of a computer.
Students who have limited transportation options can also benefit from our online tutoring and coaching program. They can attend their regular section by connecting to the internet.
Students and academic coaches and tutors are connected by the screen sharing option allow the students and coach to view what is on each other's computer screens.