Tutoring Services


East Florida Educational Services was born from the desire to stimulate our youth the yearning to succeed in these challenging times. We strive to aid each individual student to meet his or her academic, college, and career dreams by providing unparalleled service and commitment to excellence.
East Florida Educational Services has the honor of having its professional team certified through the National Tutoring Association. All of the tutors and academic coaches are members of the National Tutoring Association and have been certificated by this organization. We are also members of the Independent Educational Consultants Association. The nation's largest and most recognized organization of independent educational consultants.
We believe that everyone has the right to education. For this reason, our team of committed educational professionals works with middle school students to college and families to facilitate their educational dreams. Our trained college consultants understand the challenges of navigating the higher education systems and are committed to assisting each individual family to maximize their chances for success.
East Florida Educational Services recognize that we are part of a global community. Therefore, we offer different local language programs for individuals who which to learn to communicate in a specific language.
We do not stop at tutoring, educational coaching, and language classes. We also offer test prep classes in SAT, ACT, TOEFL, and TEAS. We do not only work with students; we also work with parents. East Florida educational Services consider them an integral part of their children's success. Therefore, we have created workshops with the goal of educating parents about the intricate process of our higher education system.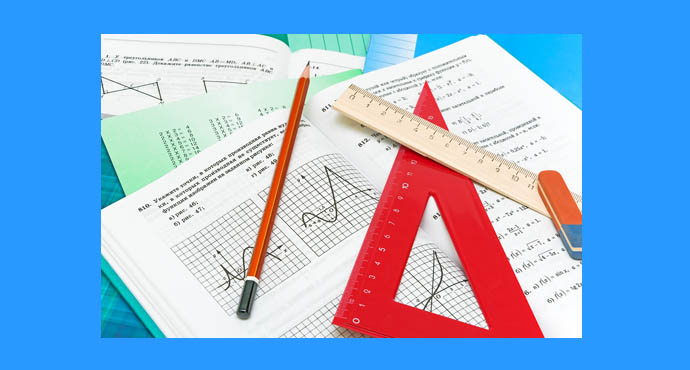 Math
BASIC MATH PRE-ALGEBRA ELEMENTARY ALGEBRA ALGEBRA 1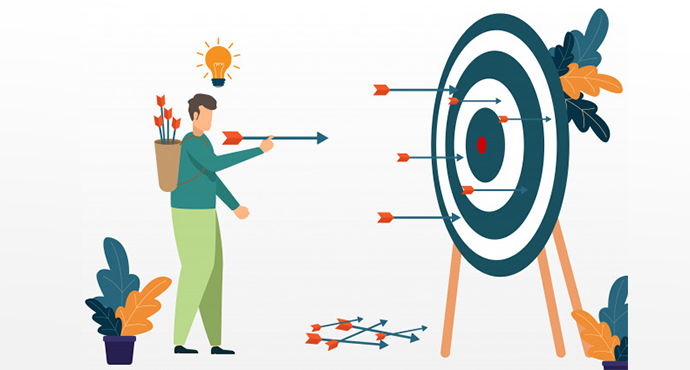 Skill Building Programs
ORGANIZATIONAL TEST TAKING SKILLS STUDY STRATEGIES NOTE TAKING TIME MANAGEMENT WRITING RESEARCH PAPERS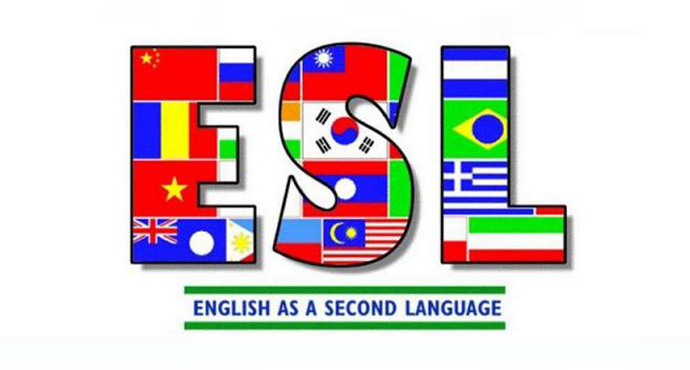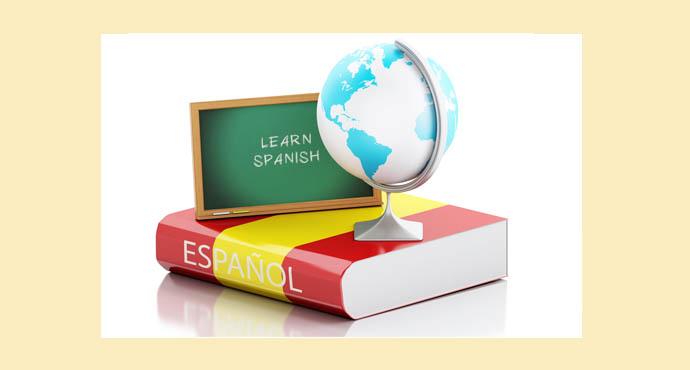 Spanish
BASIC INTERMEDIATE ADVANCE CONVERSATIONAL CORPORATE TRAINING HOMESCHOOLING